Hardwood Floors
Hardwood floors are beautiful, but they can be difficult to maintain and keep clean. Deep South Carpet Cleaning is proud to offer a list of comprehensive cleaning services for your hardwood flooring combining deep, interim, and maintenance cleaning methods.
You can trust that our certified team of professionals have the right tools for the job. Our state-of -the-art cleaning equipment provides deep cleaning that revives hardwood floors and provides long-lasting protection for the future.
When your floors are looking dull, don't worry – give us a call and we will help them shine again.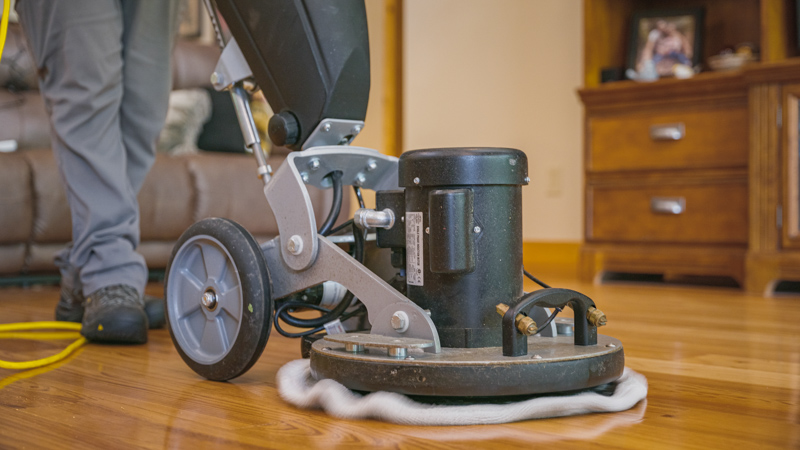 Book Your Appointment Online
 Use our convenient online booking tool to reserve the time that is best for you.