Fine Rug Cleaning
Rugs are a centerpiece of home décor, but they can become dirty and age quickly if you don't take proper care of them. To keep your area rugs clean and allergen-free, we recommend a professional rug cleaning from Deep South Carpet Cleaners.
Your fine rug is valuable and requires more careful cleaning than other, less delicate flooring. Our in-house rug cleaning process ensures that your rugs are carefully cleaned and treated to restore them to their full splendor. Our state-of-the-art equipment, housed at our main office, is ready to "roll out the red carpet" for your high value rugs.
There are many benefits to professional rug cleaning, such as:
Helps reduce allergens in your home
Lasts longer than DIY methods
Eliminates stains and odors
Restores the original color of your rugs
Whether antique or contemporary, we have the expertise to give your rug the special treatment it deserves.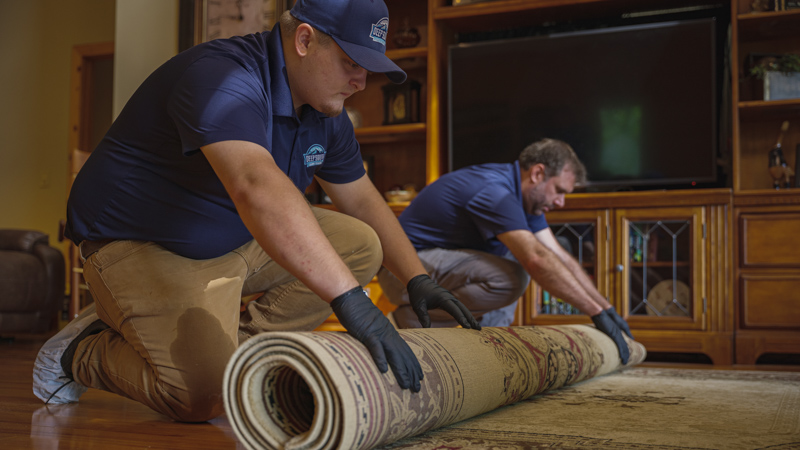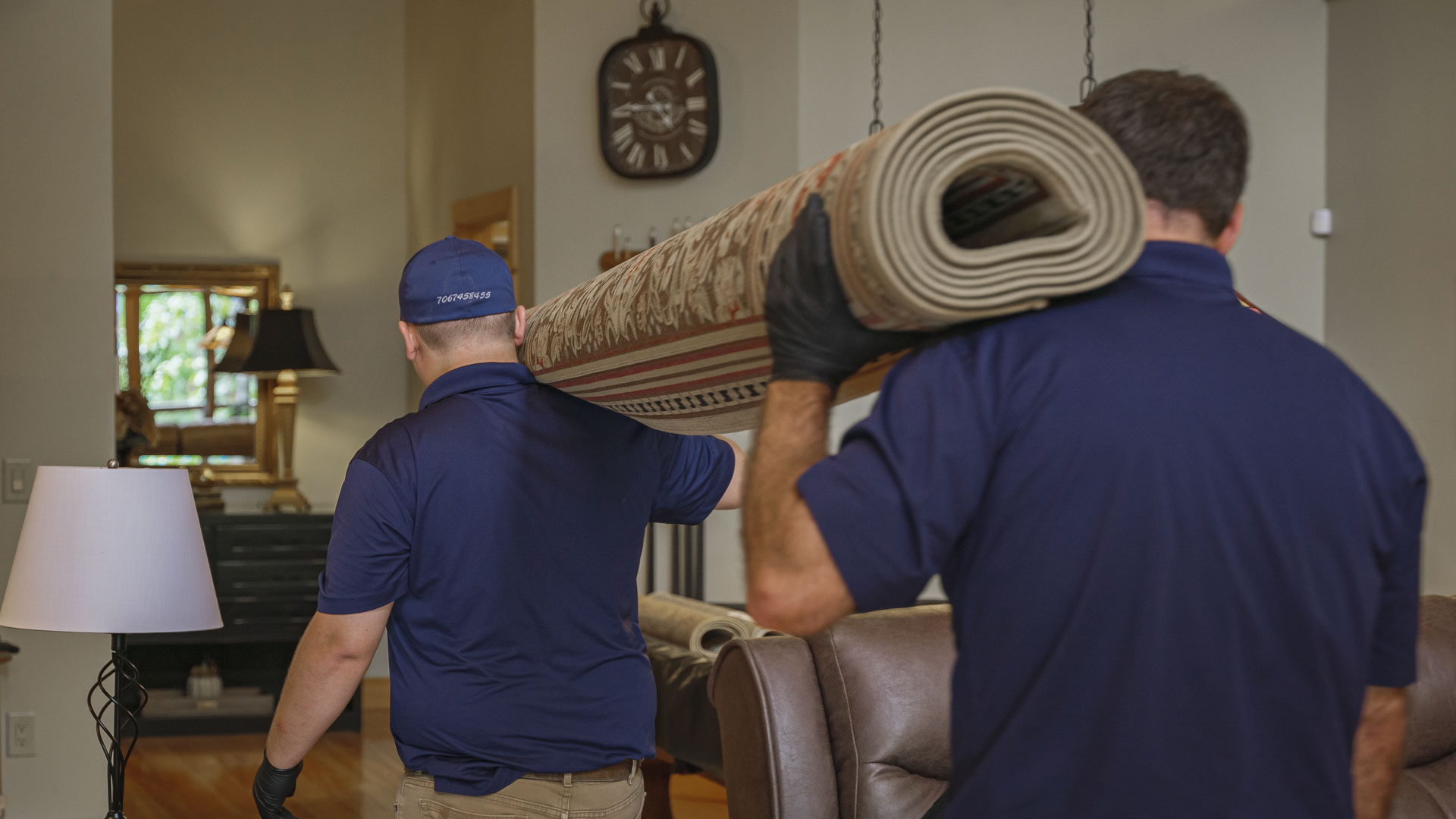 Book Your Appointment Online
 Use our convenient online booking tool to reserve the time that is best for you.