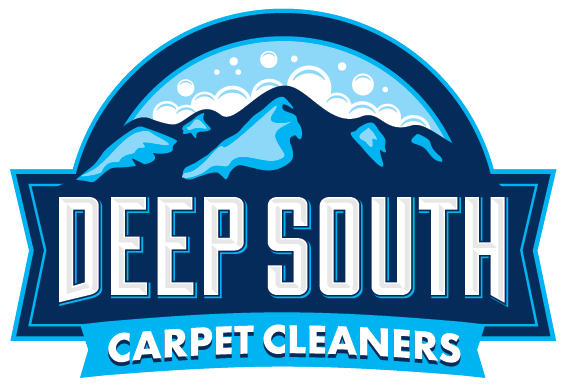 Deep South Carpet Cleaners
At Deep South Carpet Cleaners, you can expect the best in cleaning services for your carpets, hardwood floors, rugs, furniture and more. Our certified technicians have decades of experience and take pride in cleaning and protecting your home and furnishings. 
When we arrive, our professional cleaning teams are equipped with state-of-the-art cleaning technologies and chemicals to ensure that your flooring is left spotless. You can count on us to show up and get the job done right.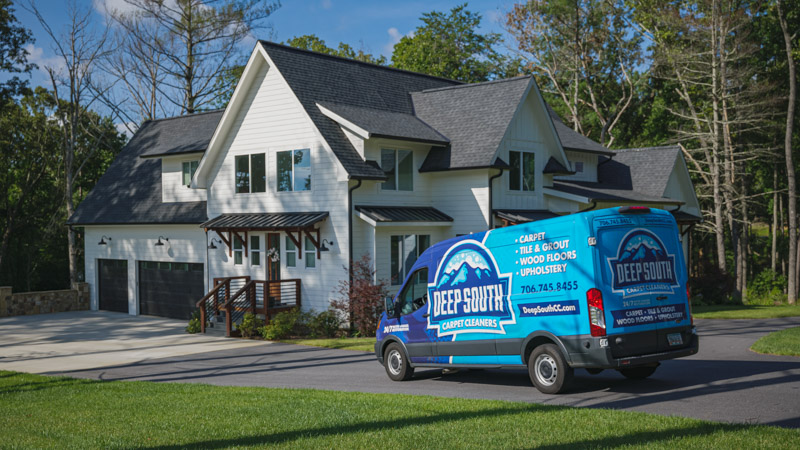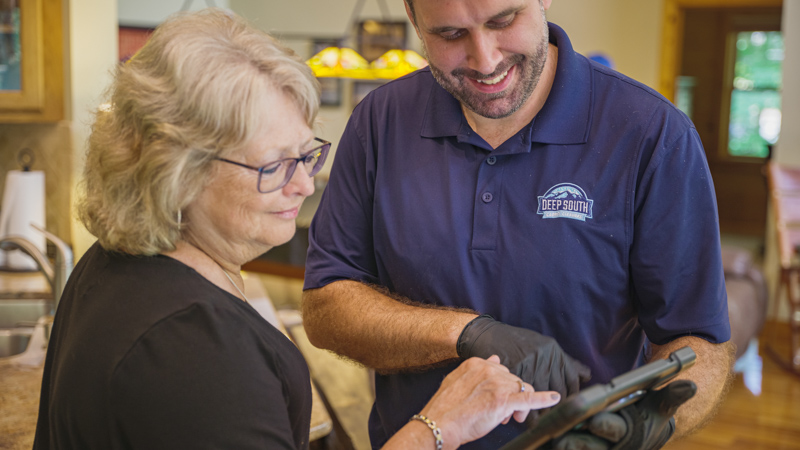 Book Your Appointment Online
 Use our convenient online booking tool to reserve the time that is best for you. 
Hardwood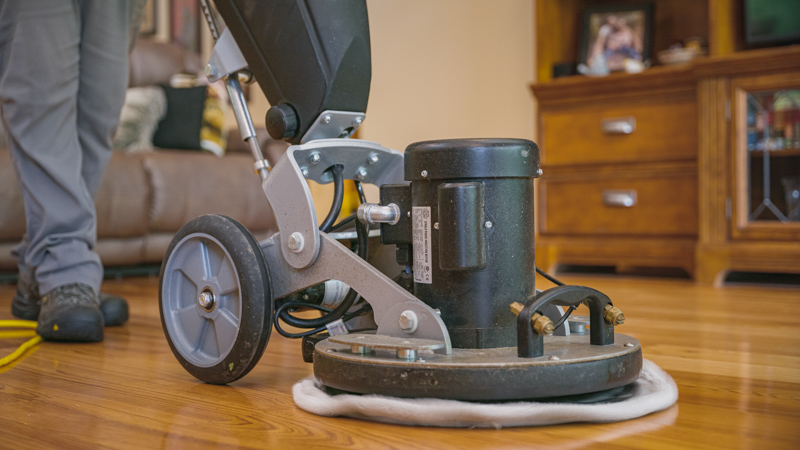 Hardwood floor cleaning combining deep, interim, and maintenance cleaning methods.
Carpet Cleaning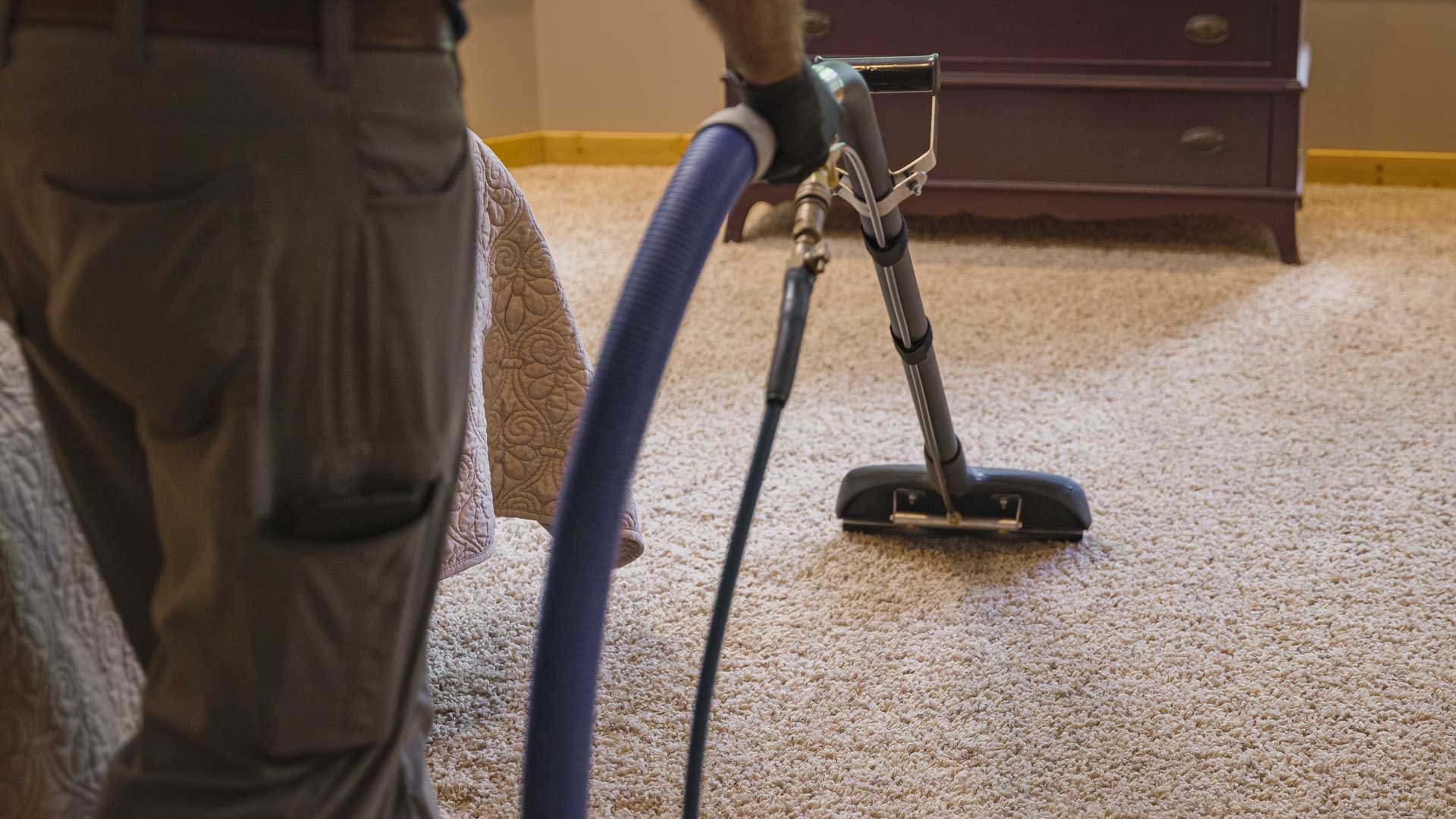 We are certified and use the latest cleaning sciences and methodologies.
upholstry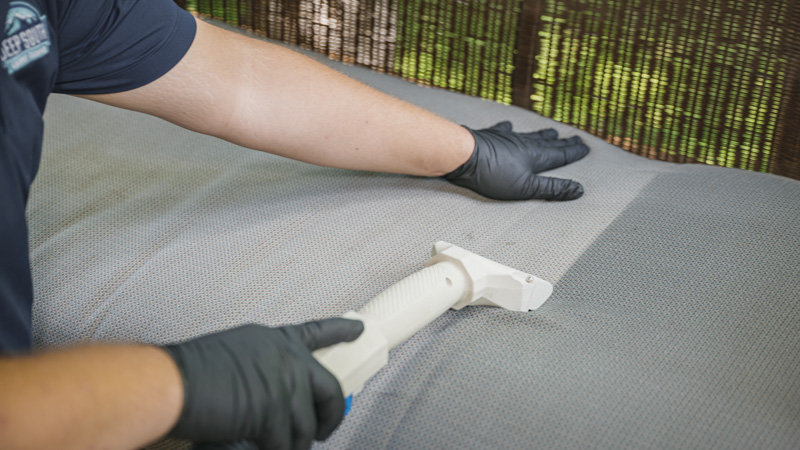 We clean a variety of fabrics, to keep your furniture looking bright and beautiful.
Tile & Grout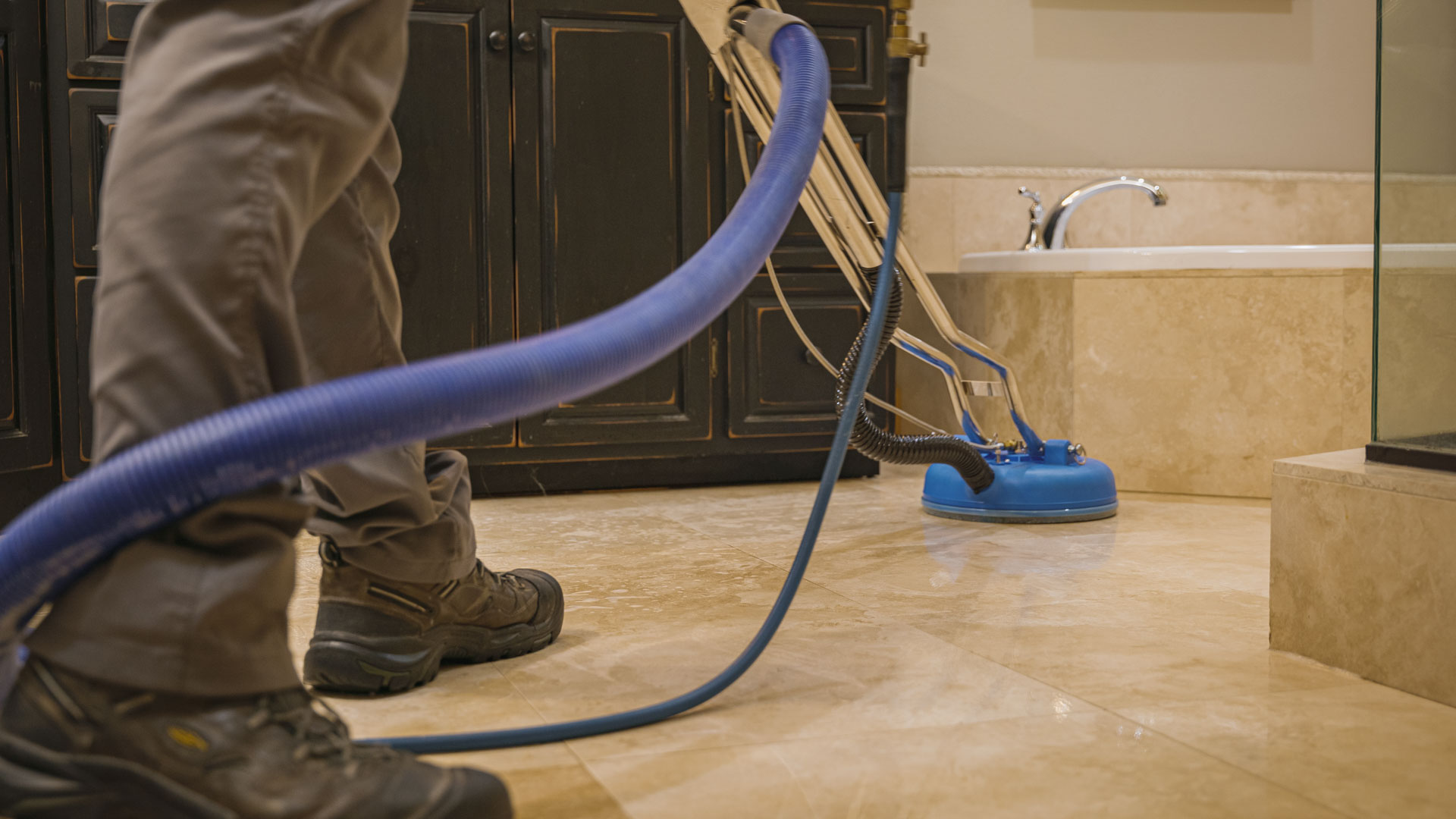 Our expert technicians can put the luster back in your tile.
Fine Rug Cleaning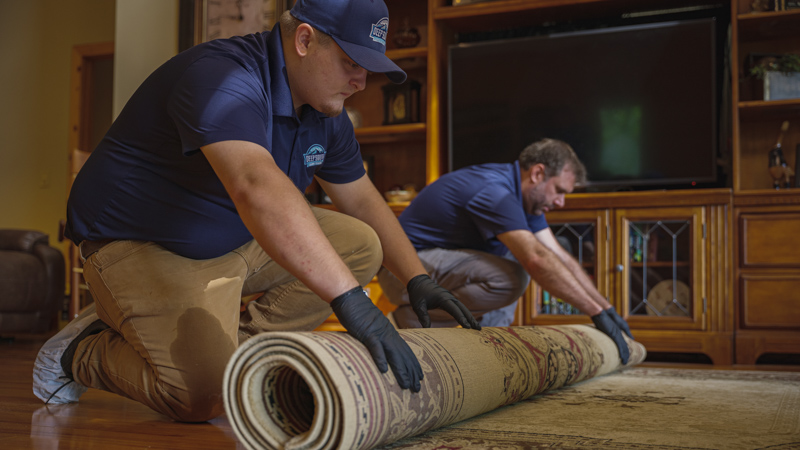 Our in-house rug cleaning restores your rugs to their full splendors.
Slide 1
"Deep South Carpet Cleaners were extremely professional, very helpful, easy to schedule an appointment and they came out on time without any issues. The Cleaning service was professional and top notch as well as very informative about the cleaning application specific to our needs. The price was very reasonable and the service outstanding. Highly recommend to anyone in need of carpet or furniture cleaning."
Slide 1
"Deep South Carpet Cleaners were extremely professional in their service from the first contact to payment. We received up front pricing and they not only cleaned our carpets beautifully, they were extremely cautious in protecting all of our furniture, walls and floors in the process. We will absolutely use their services again in the future and highly recommend them!"
CALL 706-745-8455 TODAY OR SCHEDULE YOUR APPOINTMENT ONLINE