About Us
At Deep South Carpet Cleaners, we've been providing top-quality carpet cleaning for more than a decade. We're proud of our history, and we know that it's our commitment to customer satisfaction that's continued to allow us to grow year after year.
We take pride in our work and know the importance of having an expert staff. That's why our technicians are IICRC-certified. No matter your carpet construction or finish needs, we are up to date on the latest cleaning sciences, methodology and tools available in our industry.
We want to be more than just a carpet cleaning company; our mission is to improve the quality of life of the people we serve and establish a relationship of trust by consistently providing a superior level of service.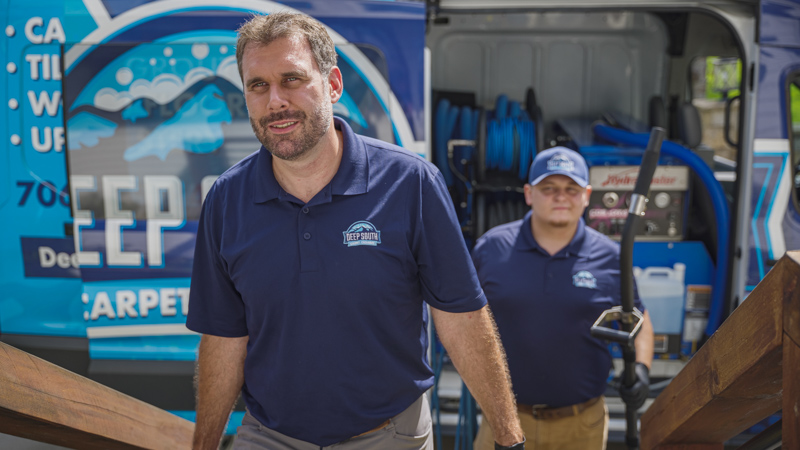 Book Your Appointment Online
 Use our convenient online booking tool to reserve the time that is best for you.