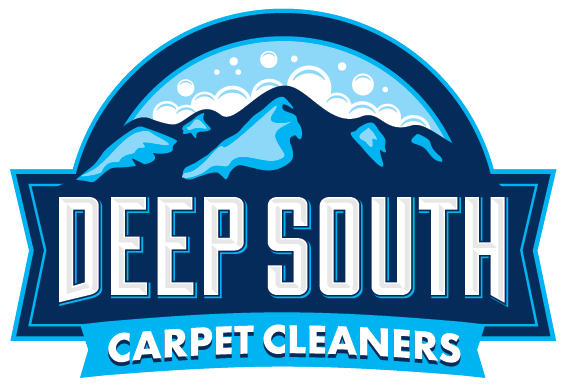 Cherokee County
At Deep South Carpet Cleaners, you can expect the best in cleaning services for your carpets, hardwood floors, rugs, furniture and more. We proudly service Murphy, NC and all of Cherokee County as well as the surrounding area. Our certified technicians have decades of experience and take pride in cleaning and protecting your home and furnishings.
When we arrive, our professional cleaning teams are equipped with state-of-the-art cleaning technologies and chemicals to ensure that your flooring is left spotless. You can count on us to show up and get the job done right.
We offer a wide range of services for Murphy, NC and all of Cherokee County including cleaning carpets, wood flooring, upholstery, tile, grout, furniture, and rugs.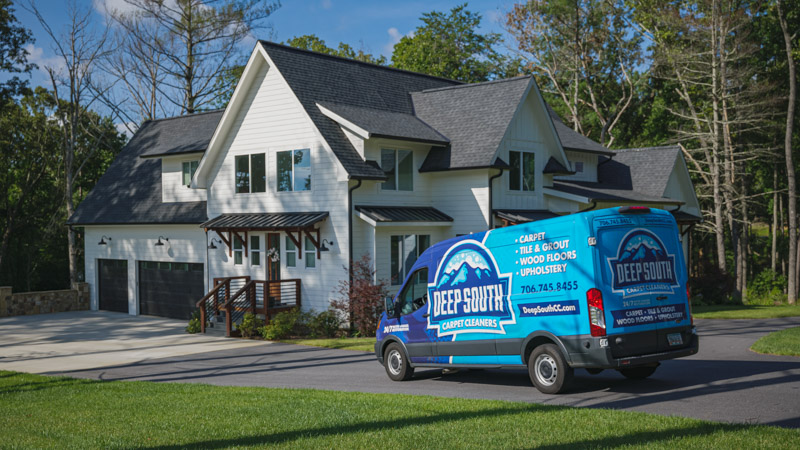 Book Your Appointment Online
 Use our convenient online booking tool to reserve the time that is best for you.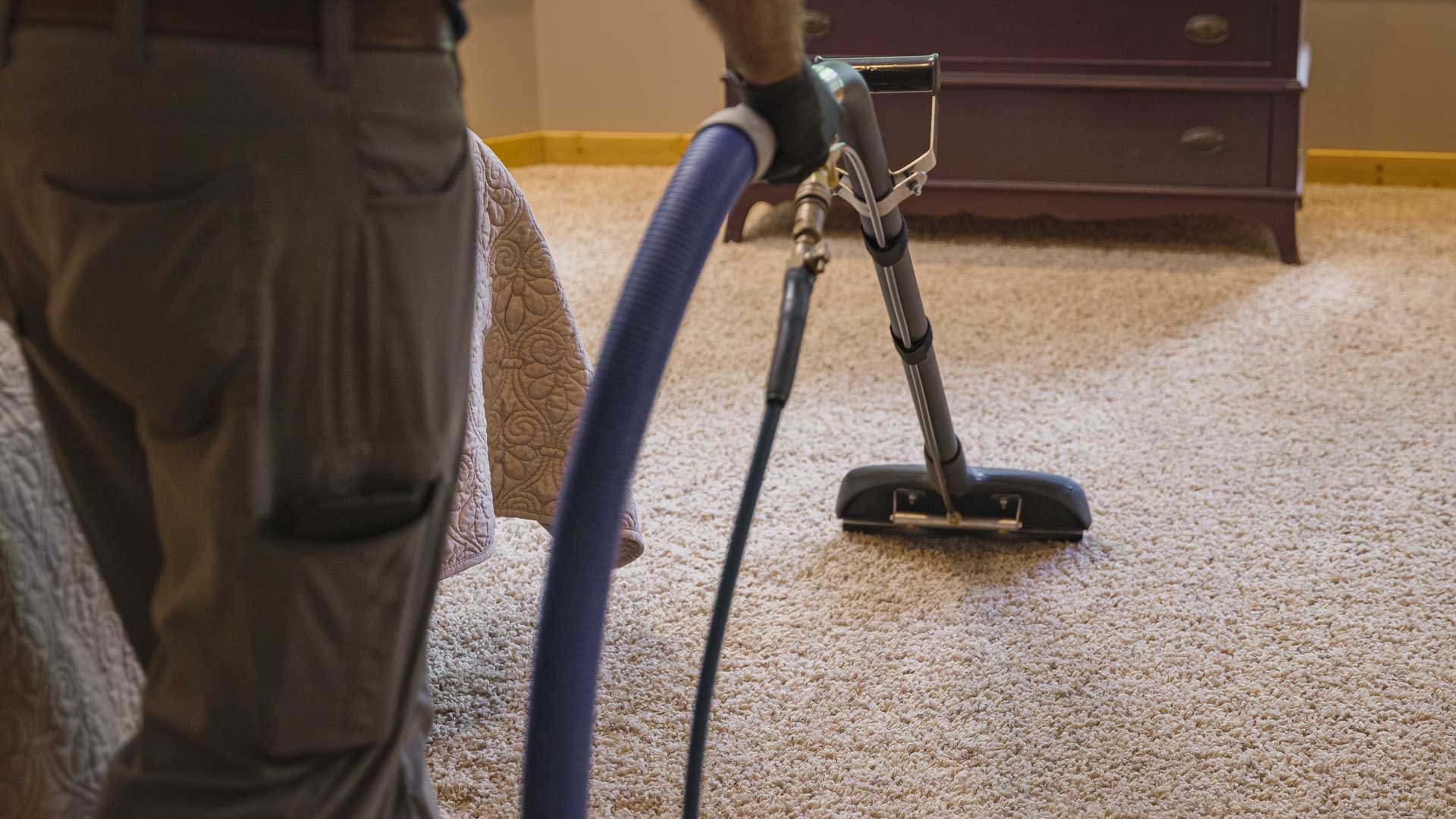 Carpet Cleaning
There's nothing like the feel of clean like-new carpet under your feet. We take carpet cleaning seriously here at Deep South Carpet Cleaners. Our technicians are IICRC certified and trained extensively in the latest cleaning sciences and methodologies.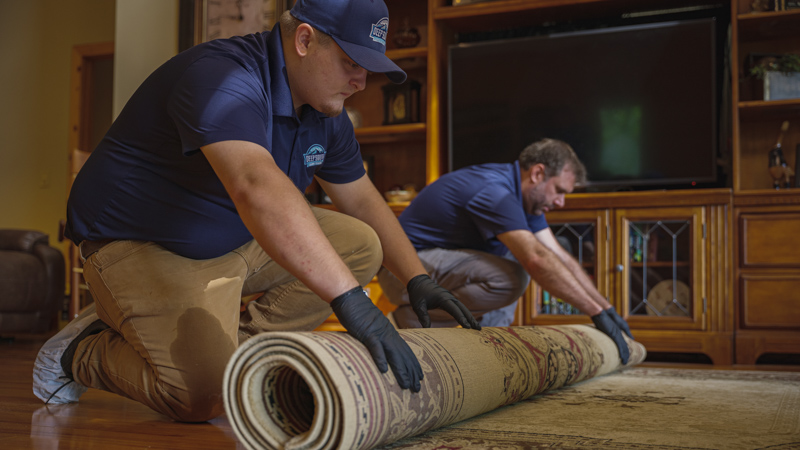 Rug Cleaning
Your fine rug is valuable and requires more careful cleaning than other, less delicate flooring. Our in-house rug cleaning process ensures that your rugs are carefully cleaned and treated to restore them to their full splendor. Our state-of-the-art equipment, housed at our main office, is ready to "roll out the red carpet" for your high value rugs.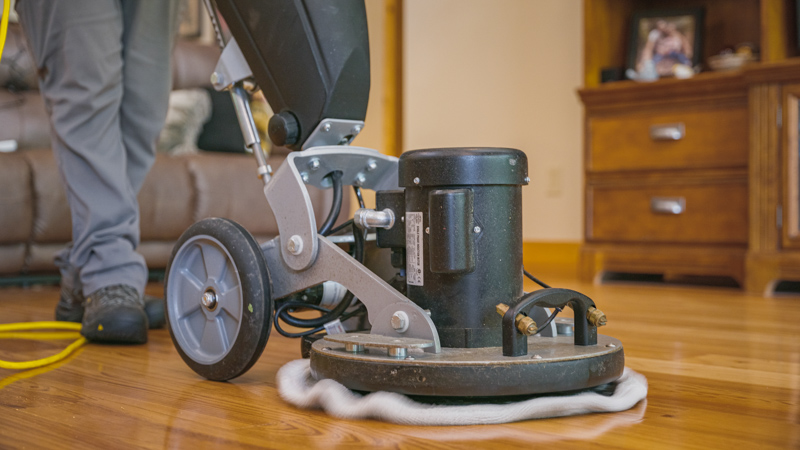 Hardwood Floors
Hardwood floors are beautiful, but they can be difficult to maintain and keep clean. Deep South Carpet Cleaning is proud to offer a list of comprehensive cleaning services for your hardwood flooring combining deep, interim, and maintenance cleaning methods.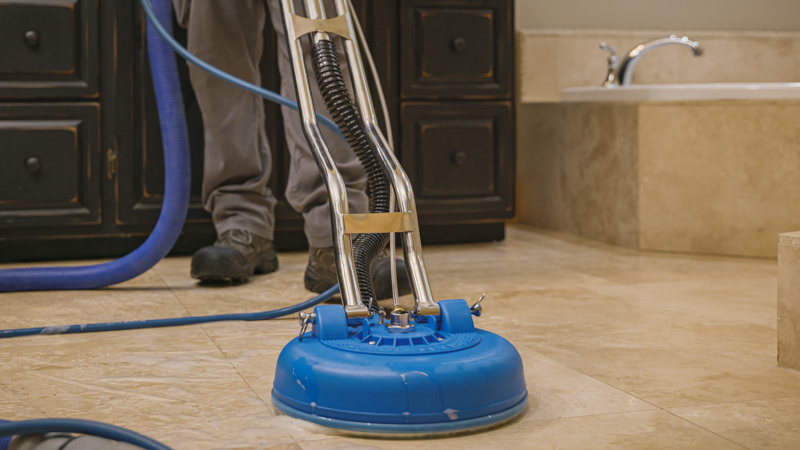 Tile & Grout
Deep South Carpet Cleaners has professional tile and grout cleaning services. We ensure that our work meets or exceeds all industry standards for your safety and satisfaction. The result is an amazingly clean and polished look that will last for years to come.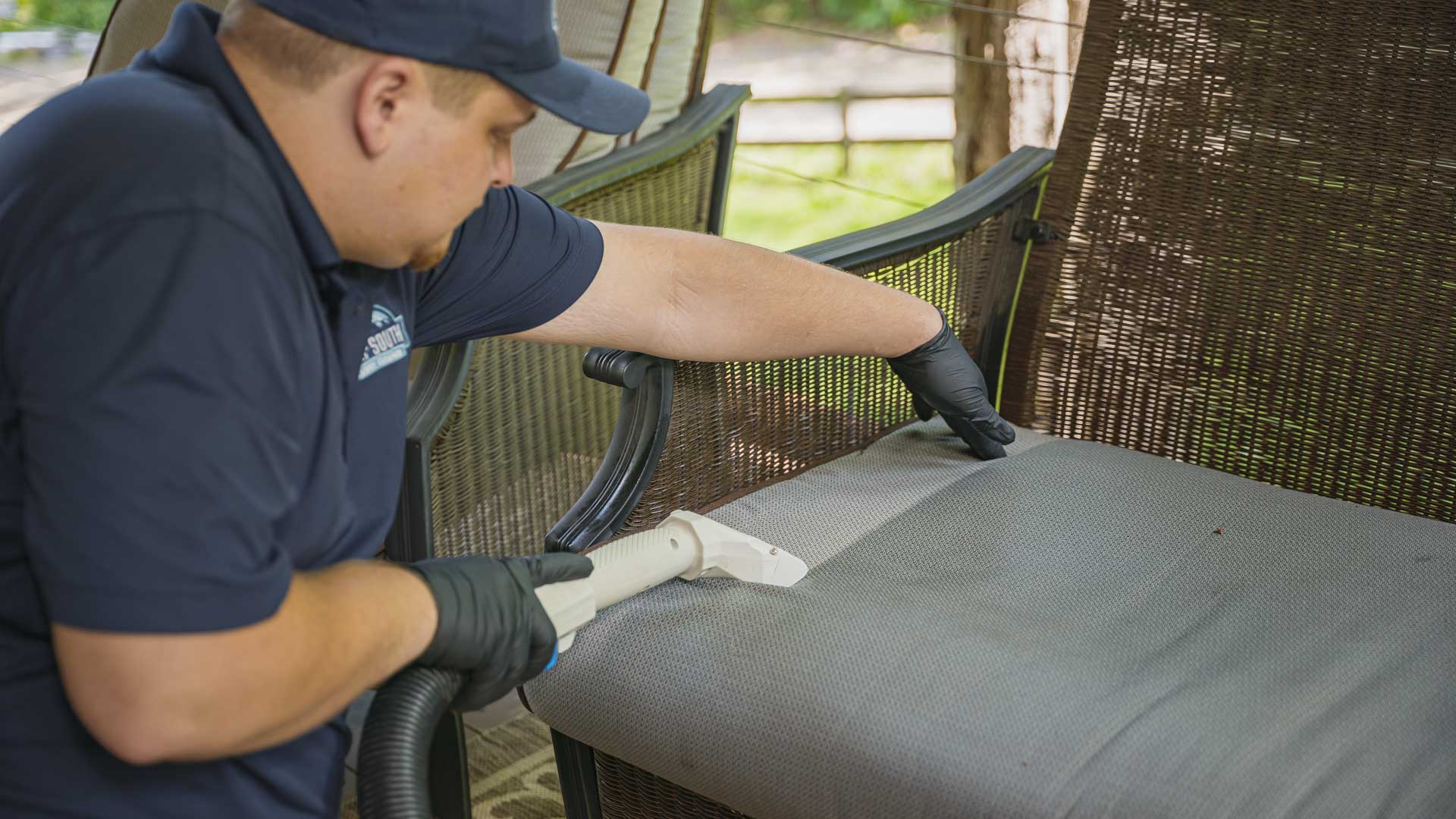 UpholstEry
Our professional hot water extraction tool can remove even the deepest soil and unwanted stains from your furniture. Whether you have a small wine stain or a large coffee spill, we can get rid of it quickly and easily. We clean a variety of fabrics, to keep your furniture looking bright and beautiful.
Call For a Free Estimate
We will provide you with a free estimate on all of our services so you know exactly what it will cost before any work begins on your home or commercial space!
706-745-8455
Schedule Online
Use our convenient online booking tool to reserve the time that is best for you.